"It is the
HOW

, that ennobles the

WHAT

…"
Quality
comfortable beds
★★★
spacious and well-lit bathrooms
★★★
high-quality furniture
★★★
subtle lighting
★★★
attractive textiles
★★★
regional foods
★★★
You can see, feel and taste all of this with us at City Hotel Mödling.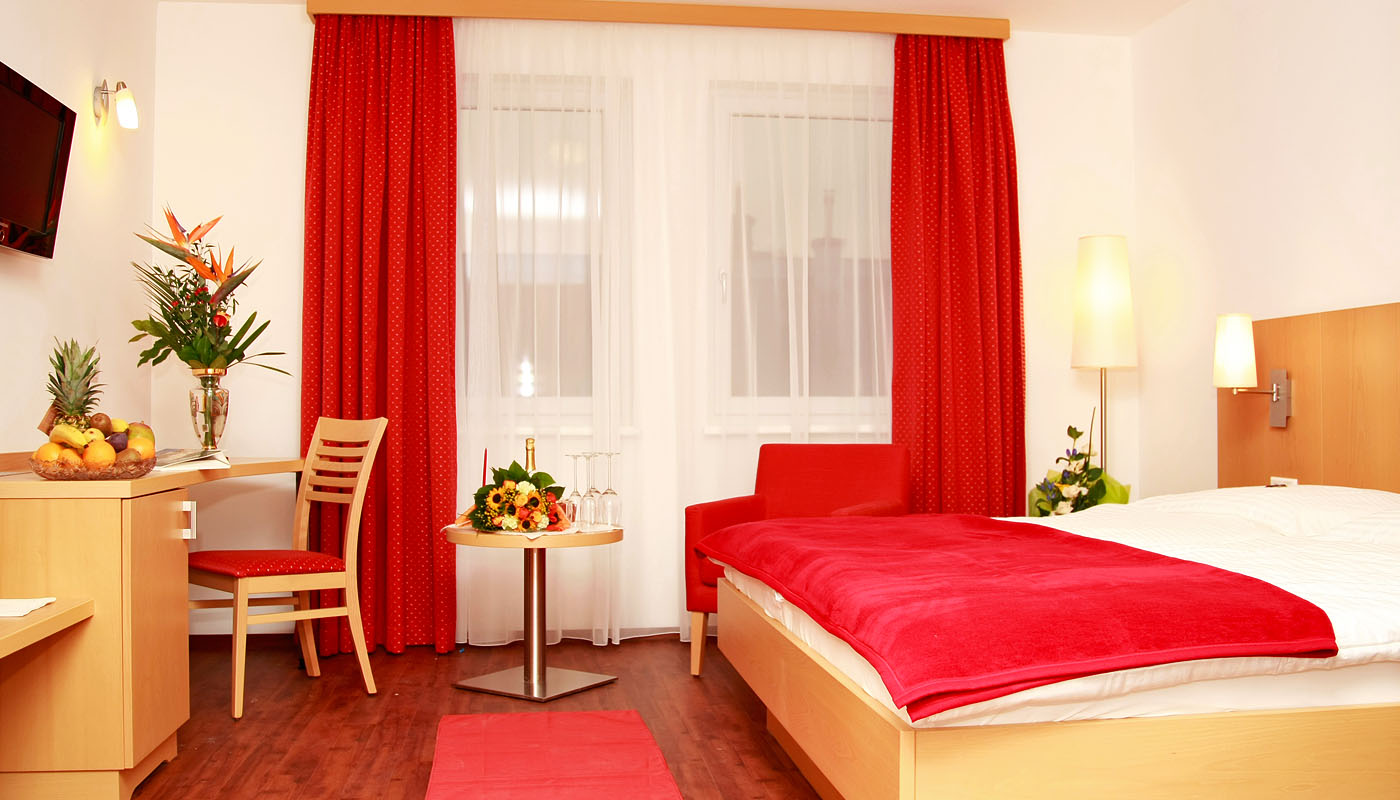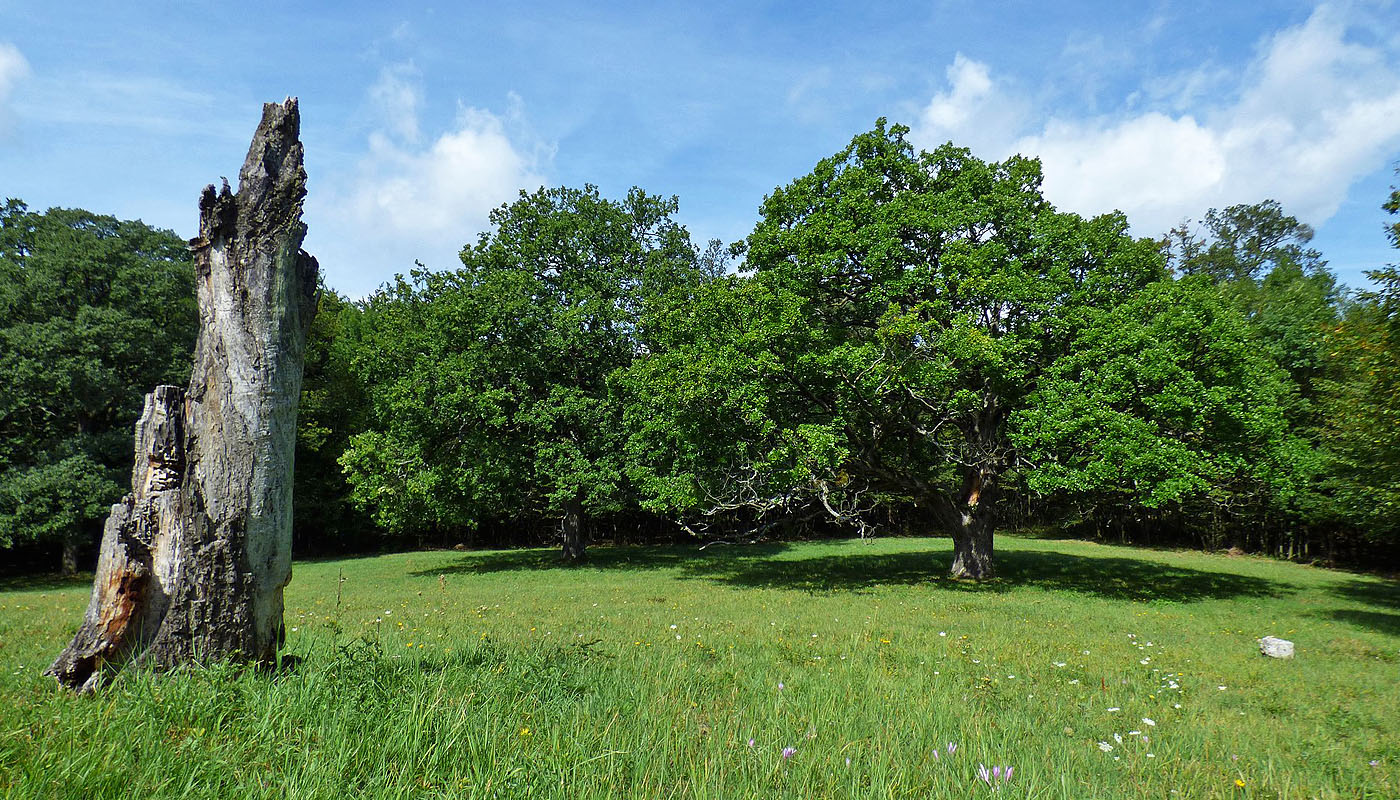 Sustainability
Electricity largely from hydropower
★★★
Heating and cooling system with self-sufficient energy
★★★
As few disposables as necessary
★★★
You yourself determine the intervals for room cleaning and linen change during your stay
Social commitment
We regularly support socially active projects and institutions. A big thank you to our loyal regular guests who make our contributions possible with their stay at City Hotel Mödling!